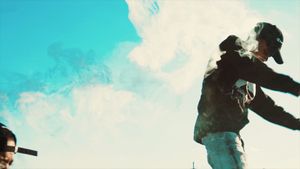 Ayyone Yola
#rapradar
BlockBaby yoLa
The city of Houston has been a gold mine for new, undiscovered talent. Ayyone Yola, from the east side of Houston, is no exception. The lyrics and delivery give you a vibe you automatically want to hear and feel.
Ayyone Yola has caught the attention of top music producers and independent label reps after making several top blog pages with her freestyles.
"Yours Truly," released in 2022, became a playlist favorite, leaving us all wanting more Yola. Add Ayyone Yola to your playlist and keep up on social media for the latest releases and updates.